Hi all, 
I'm TAMAGO ( @JapanesePocket ), from Japan.
I live in Tokyo, but I can't travel abroad due to the influence of coronavirus, so I enjoy my summer vacation by staying at a luxury hotel in Tokyo.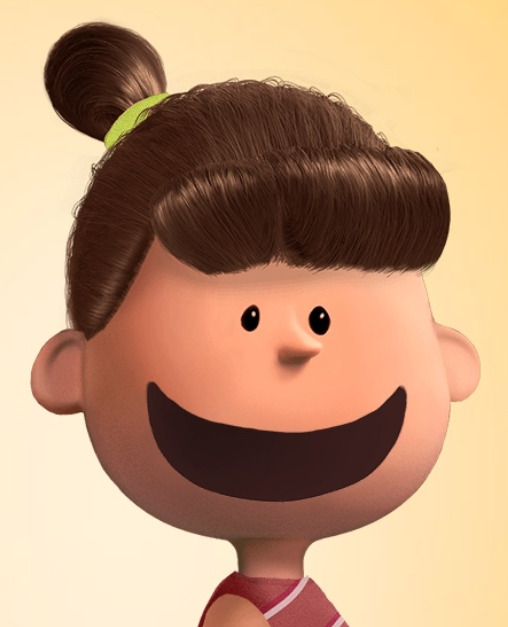 たまご
Thank you for visiting this blog.
On this page, I have taken pictures of the night view from the room I'm currently staying in and the wonderful inside of the building, so I would like to introduce them.
I'm not good at English, so I have few words and many pictures 🙂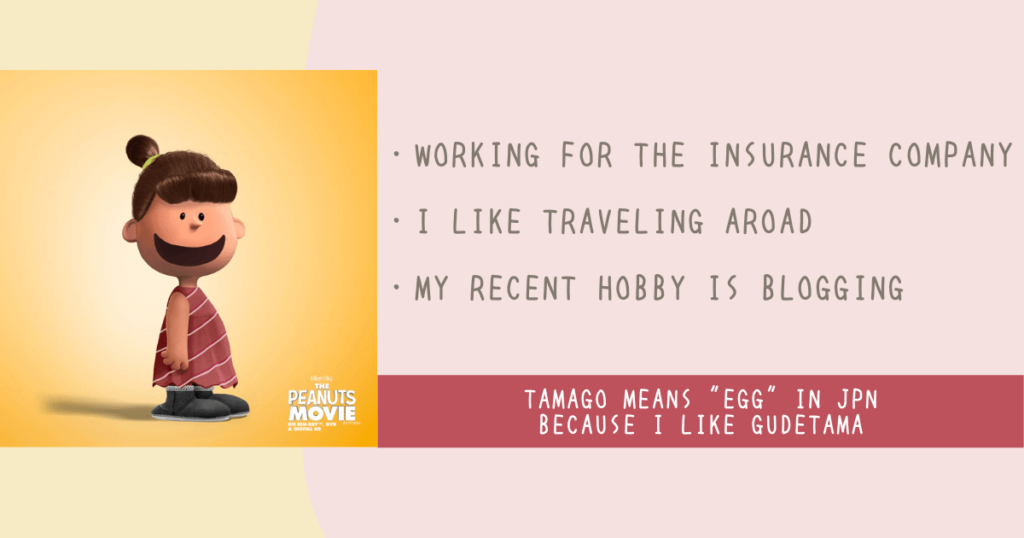 If you would like to know more detailed profile, please click the link below.
Night View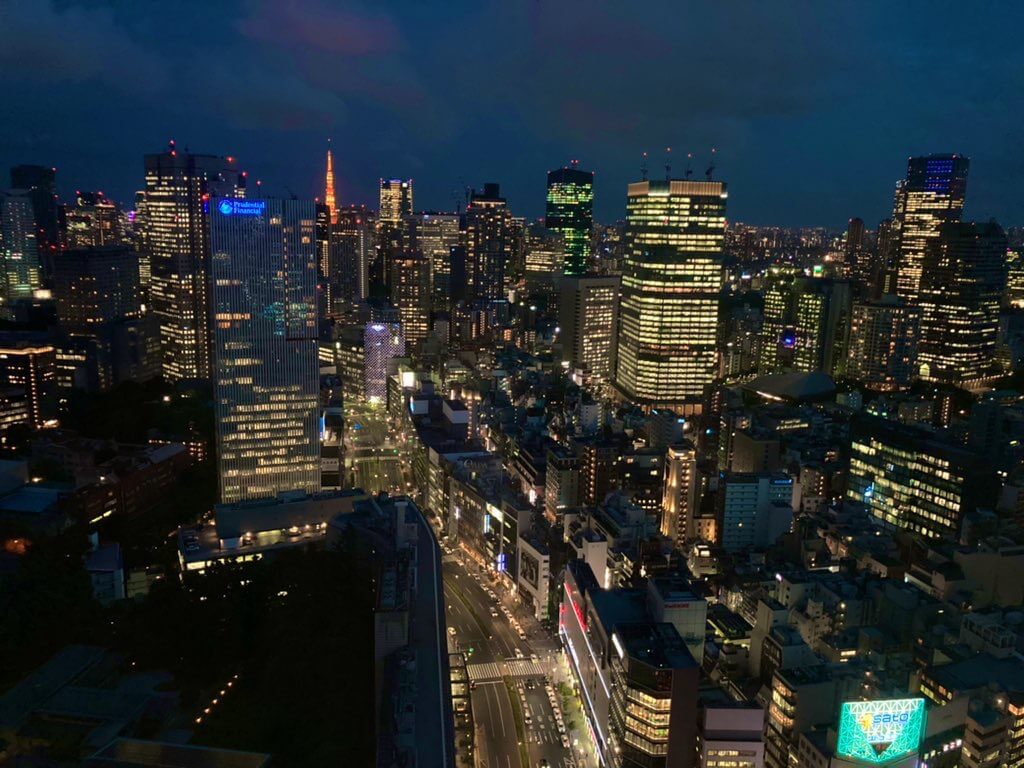 I am on the 32nd floor.
The red tower you can see in the back is "TOKYO TOWER", one of the symbols in Tokyo.
\ in English /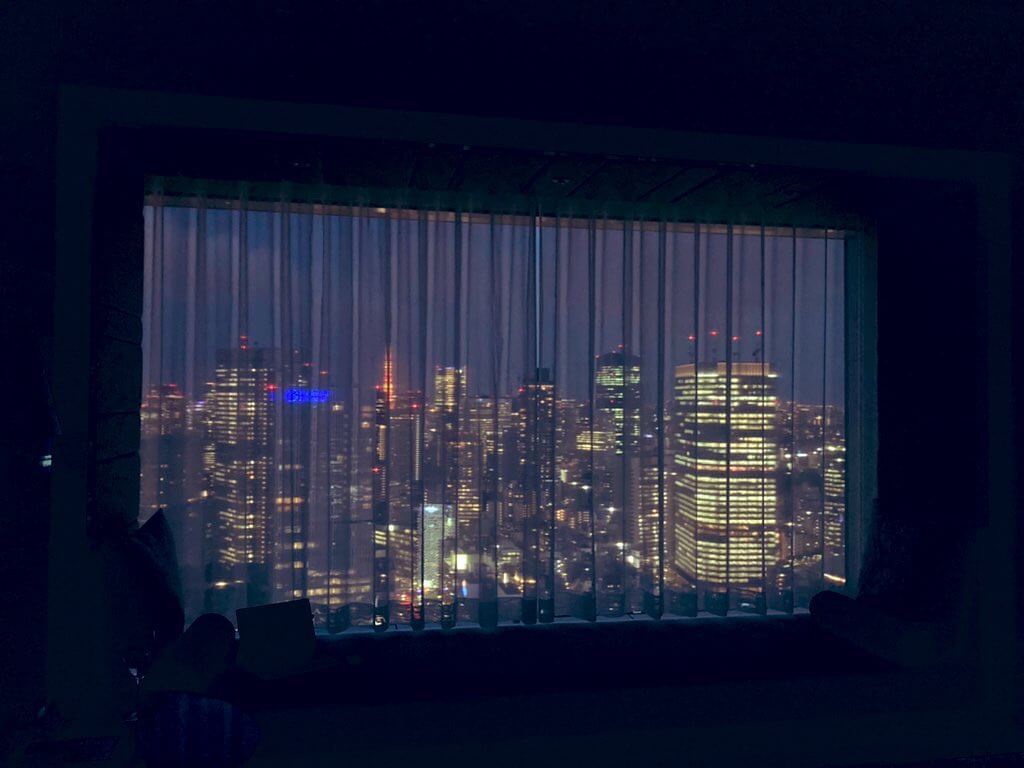 When I return to my room, I don't want to turn on the lights.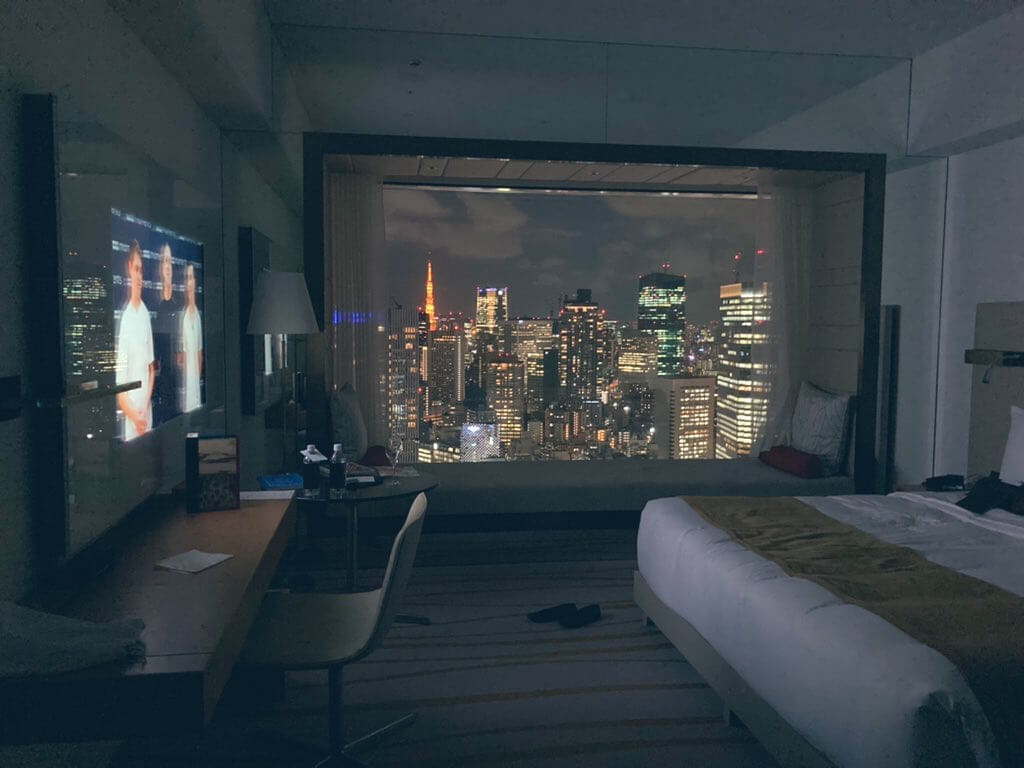 Daytime View
The inside of the room looks like this.
The transparent bathroom is nice.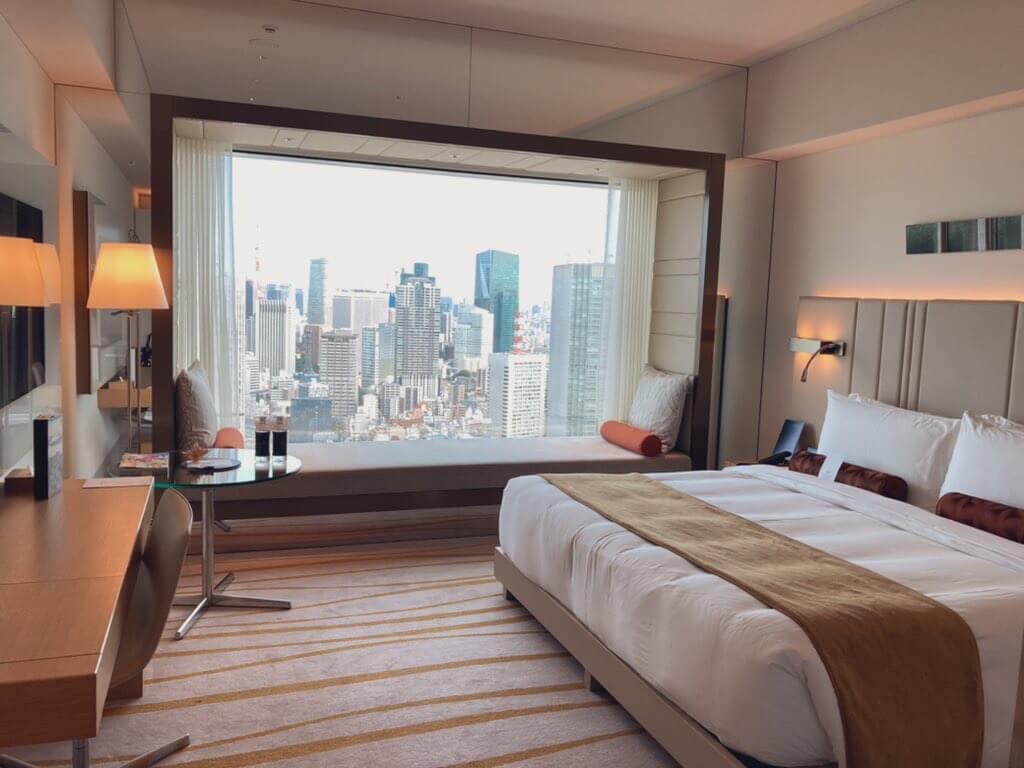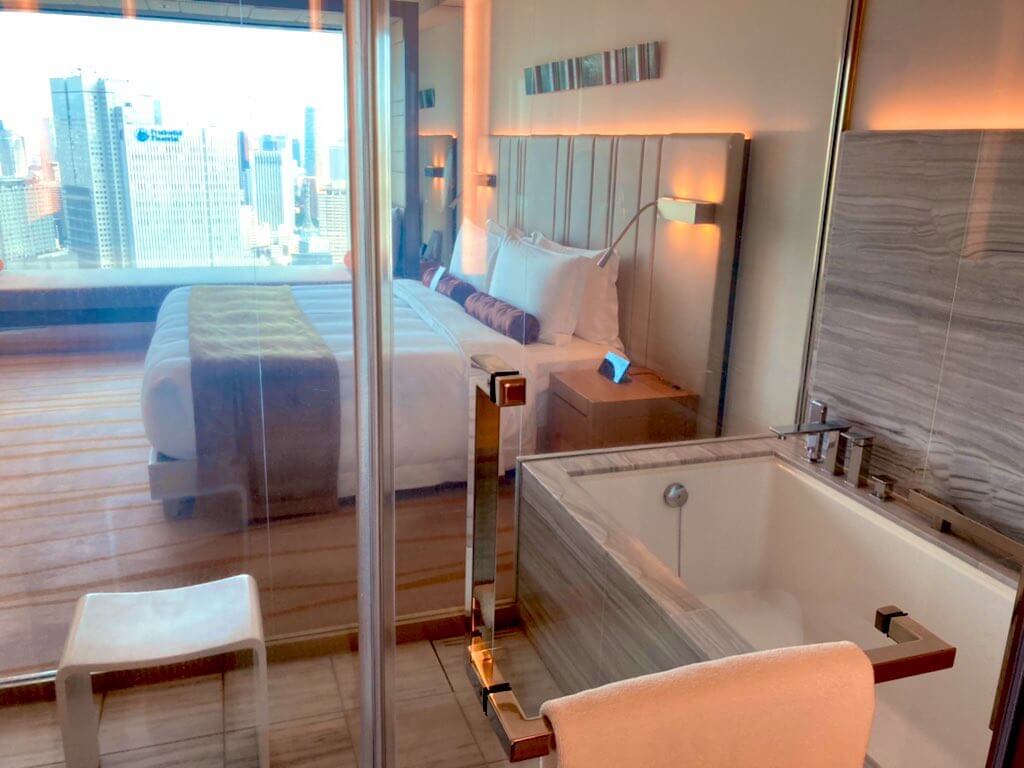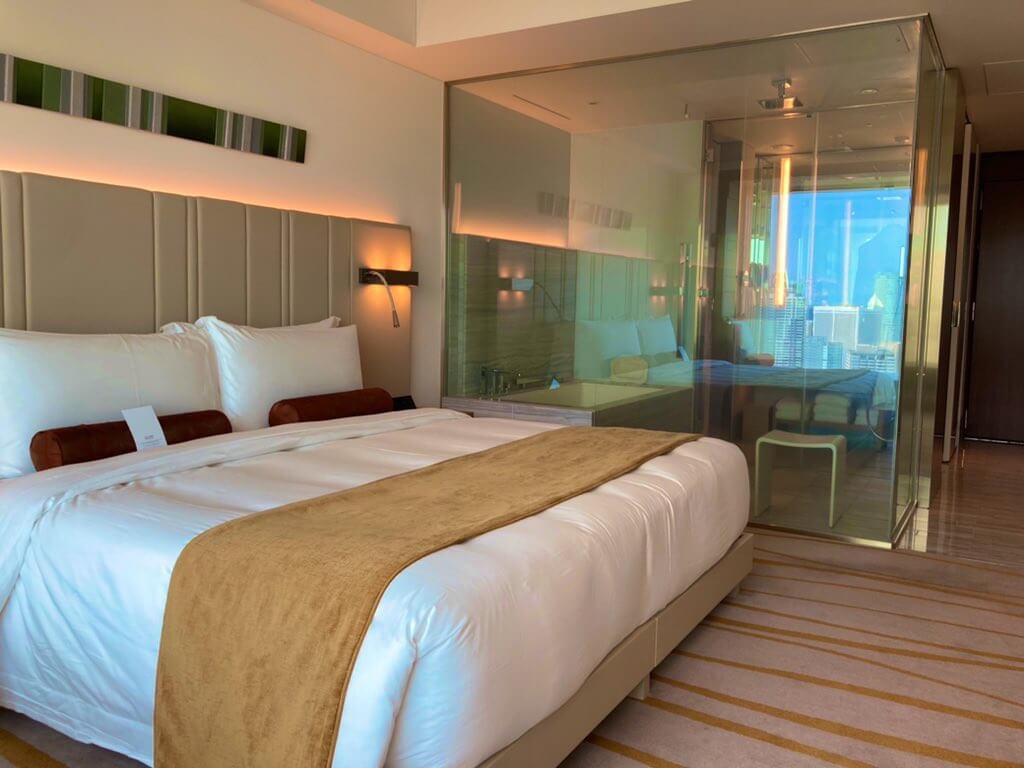 Blogging Time
I blog mainly on weekends.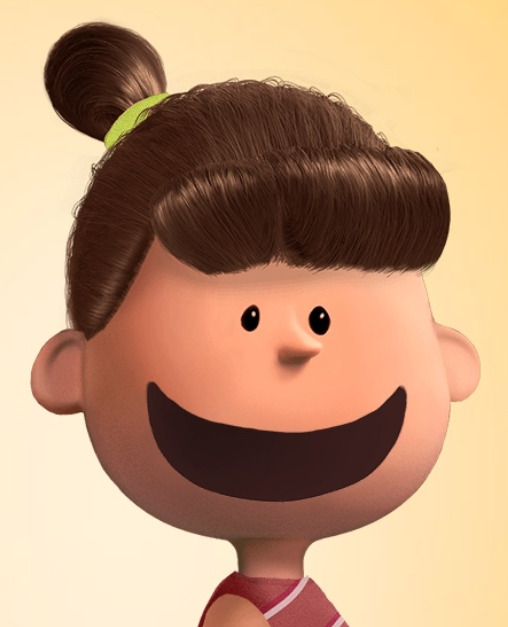 たまご
Well, where should I blog?.
After all, is it better to blog on a standard desk?
Or do I blog leisurely on the bed?
Or is it better to blog by a big window?
Where do you feel most comfortable blogging?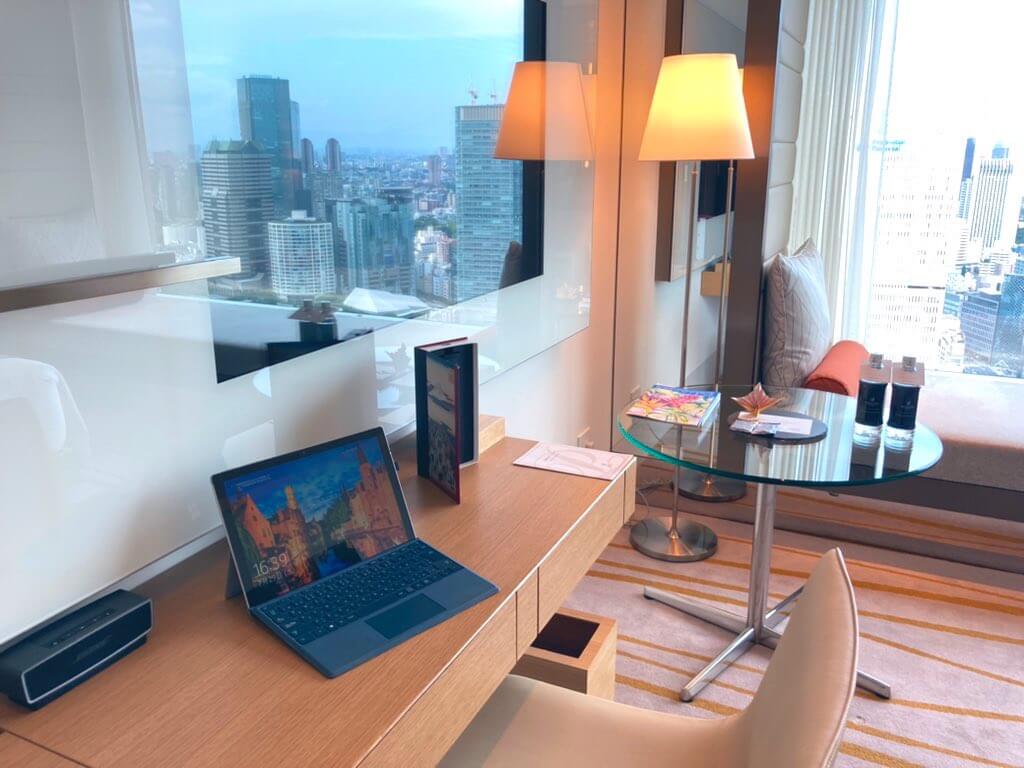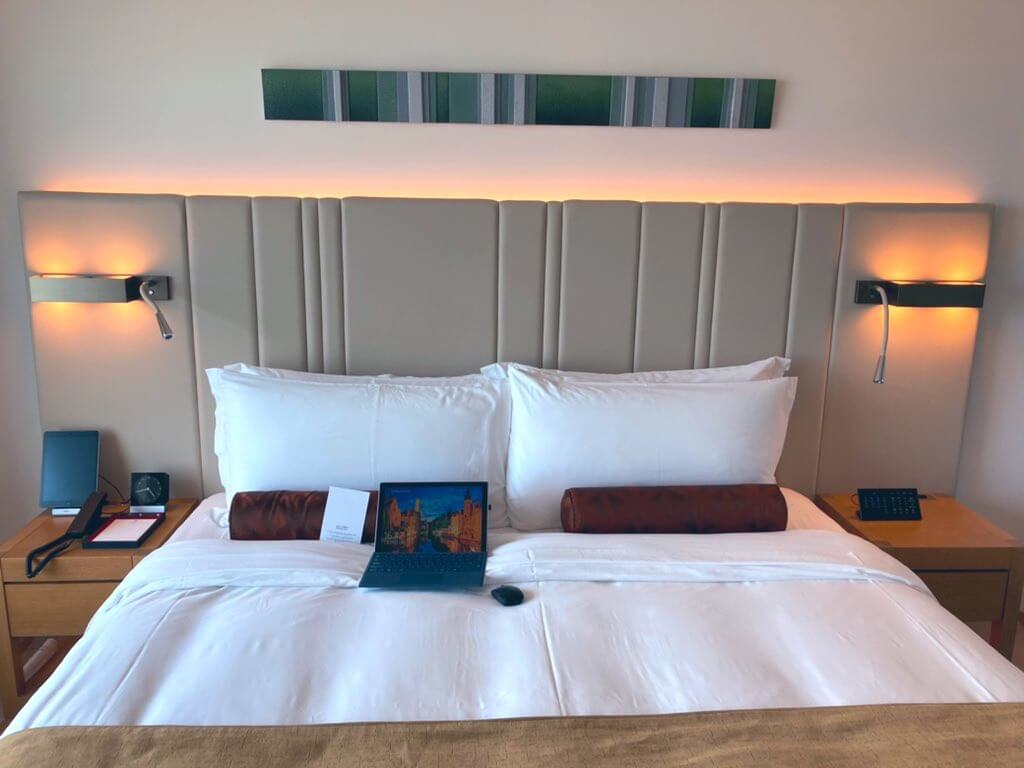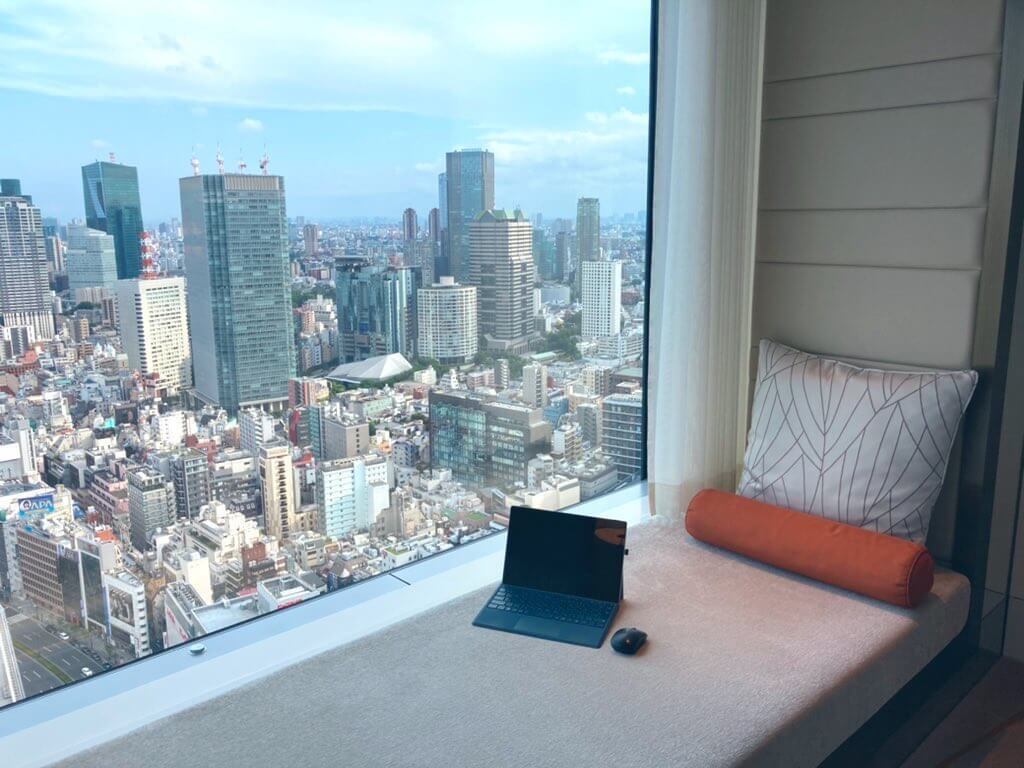 I've tried writing everywhere, but the sofa facing the window was my favorite.
Around the Reception
The reception is on the 36th floor.
The reception is quiet an cozy.
The hotel I introduced this time is The Prince Gallery Tokyo Kioicho, a Luxury Collection Hotel.
Please access the details from the link below.
\ in English /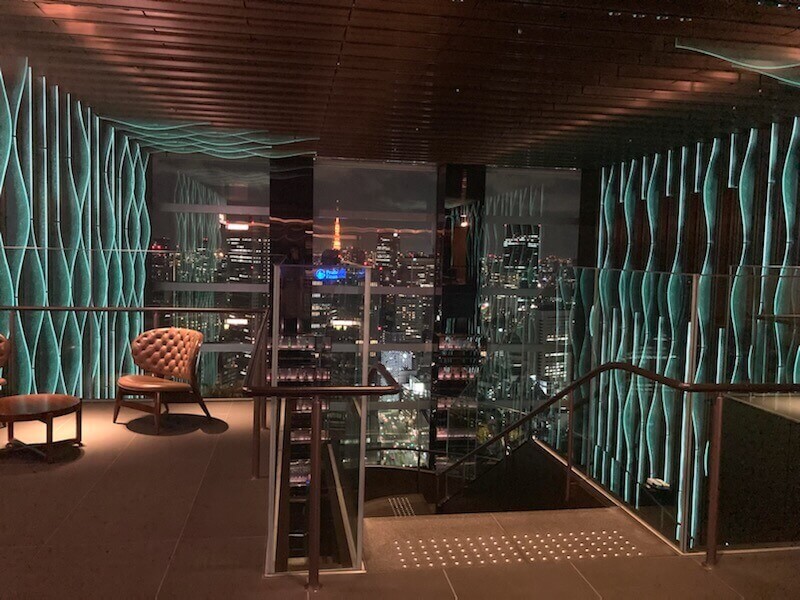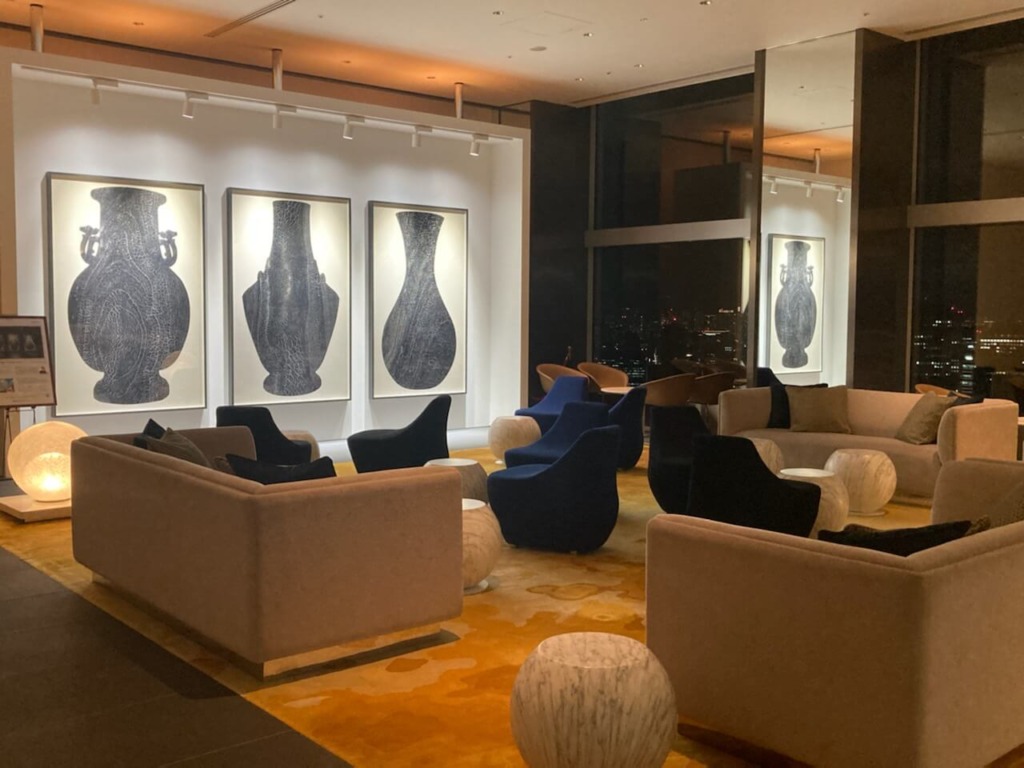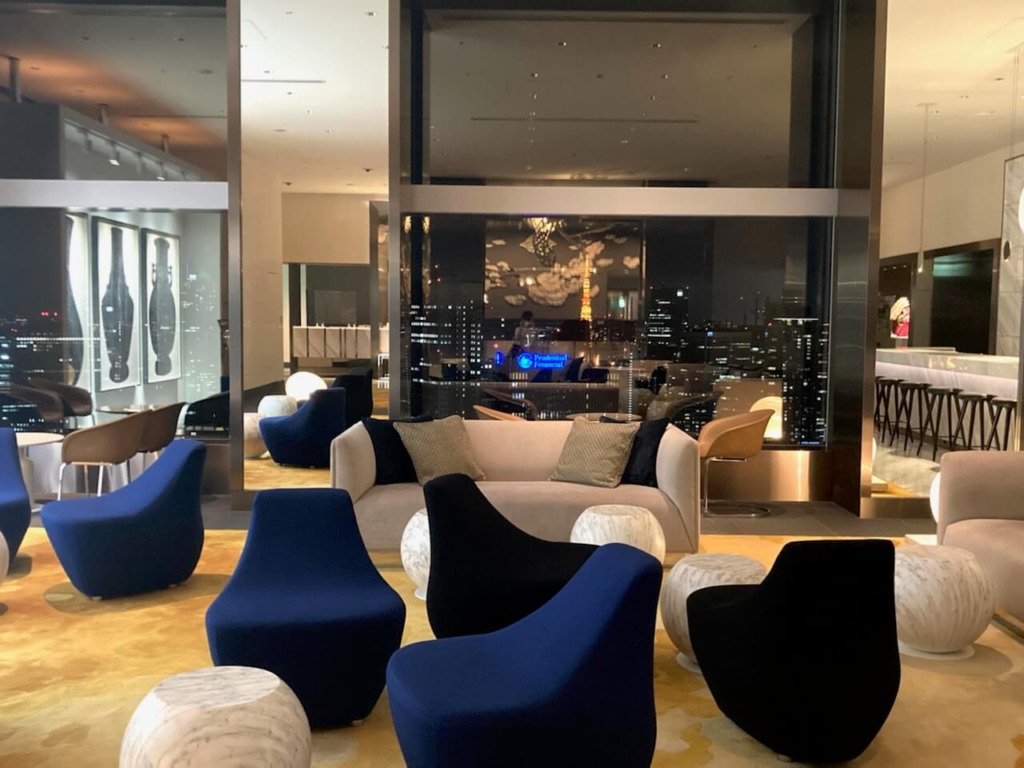 I would be happy if you could spread this tweet.
Thank you!! ( @JapanesePocket )
> Go to other articles written in English