Hi everyone!!
Thank you for coming to my site.
I want to introduce myself on this page by answering 30 questions.
I hope you will find something in common.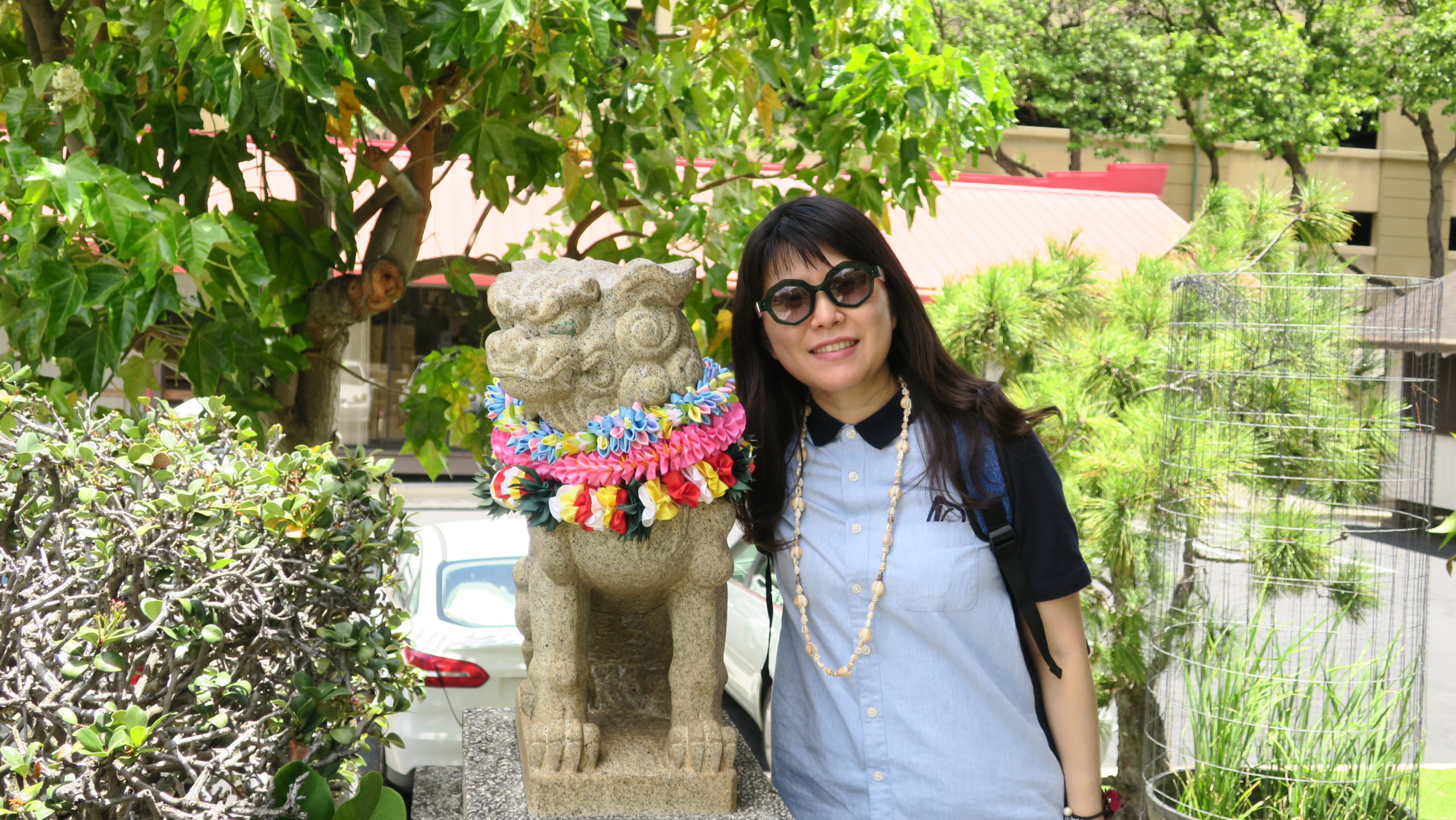 わたし
And also I'm happy to be friend with you on Twitter. (Click below!!)
Basic info.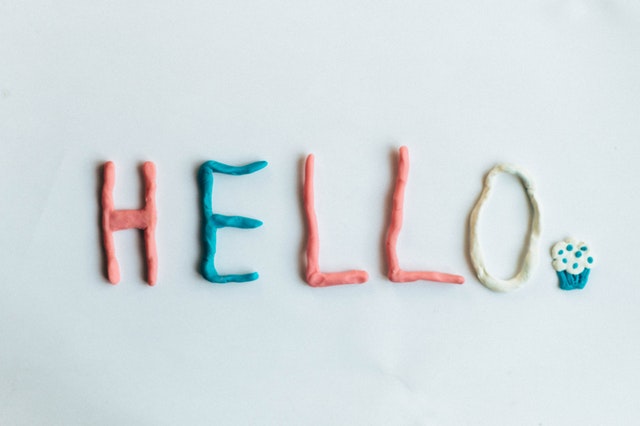 Q1. Age?
30s!!!
Q2. Star sign?
Aquarius.
Q3. Height?
154cm
Q4. Shoe size?
22.5cm
Q5. Hometown?
Yokohama. (Near Tokyo)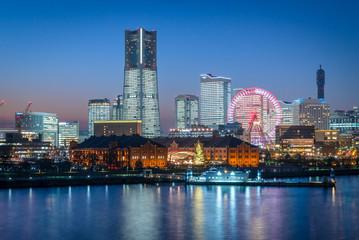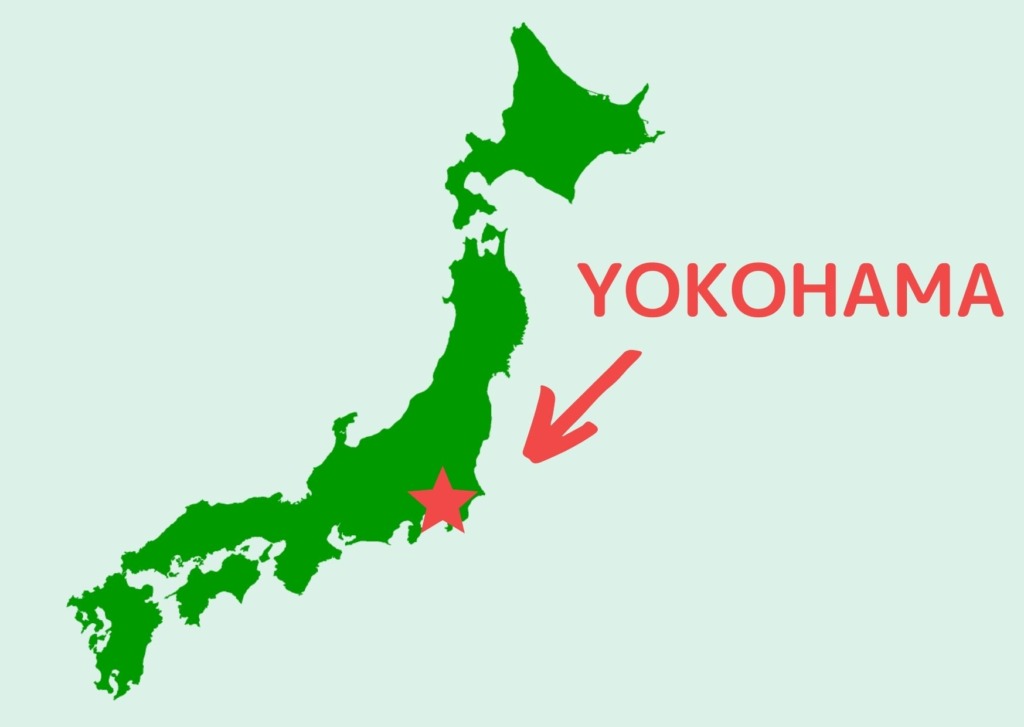 Q6. Is there any countries where you have lived before?
America, in Illinois.
I lived in Illinois for about one year when I was 7-8 years old.
It was really exciting days. I want to go back once again…
Q7. Are you taking any lessons on weekend?
I'm learning "Tea Ceremony" (We say "Sado" in Japanese) for over 10 years.
We prepare matcha (do you know?) for guests by stirring and whipping the powdered tea with using bamboo whisk.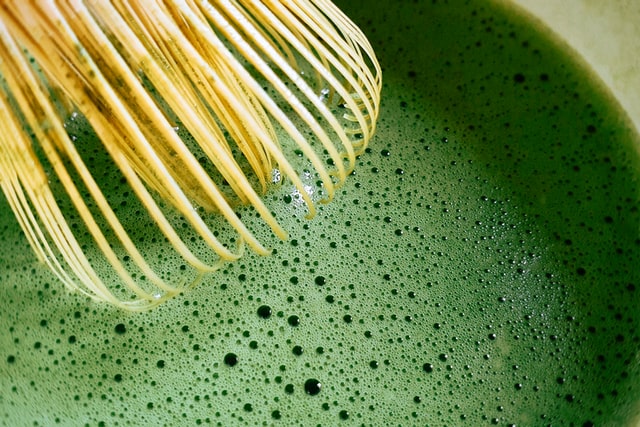 Q8. What are you doing on weekdays?
I'm working at the general insurance company in Tokyo.
I love Friday night!!
Q9. What's your dream?
I want to have a dog!!
Now I'm living with my husband in an apartment, and we can't keep dogs because of its rental regulations.
Q10. Personal color?
1st: SUMMER
2nd: WINTER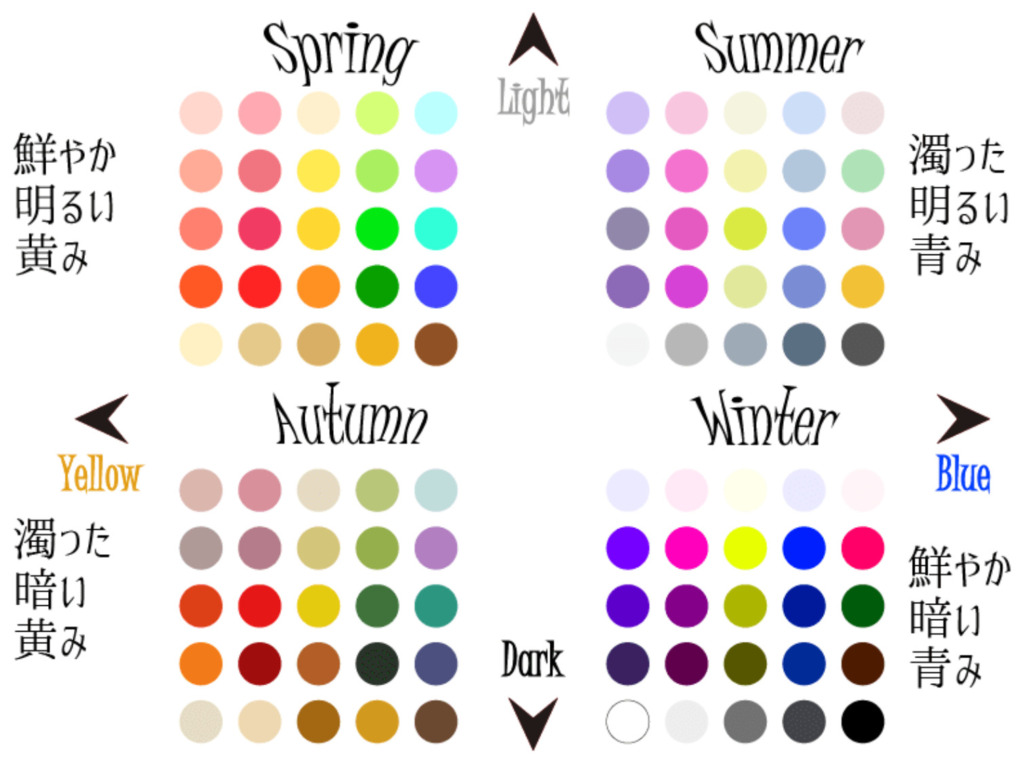 I analyzed my personal color few years ago.
Have you ever tried analyzing your personal color?
I think it's a good way to stop wasting money by realizing your best color so that you will stop buying something which doesn't suit you.
Favorite info.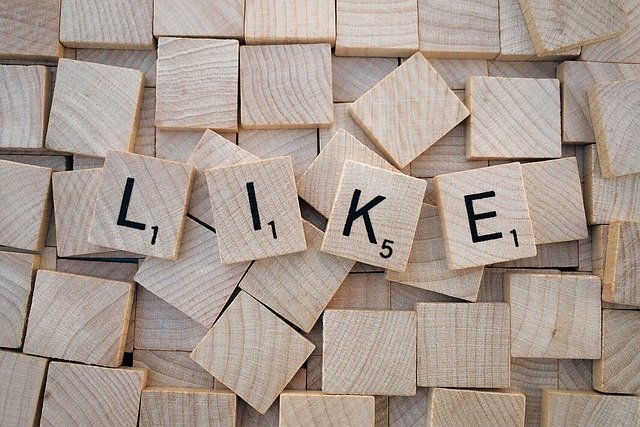 Q11. What's your favorite SUSHI?
Scallop, Ark shell, Horse mackerel, Mackerel, Salmon roe and Flounder edge.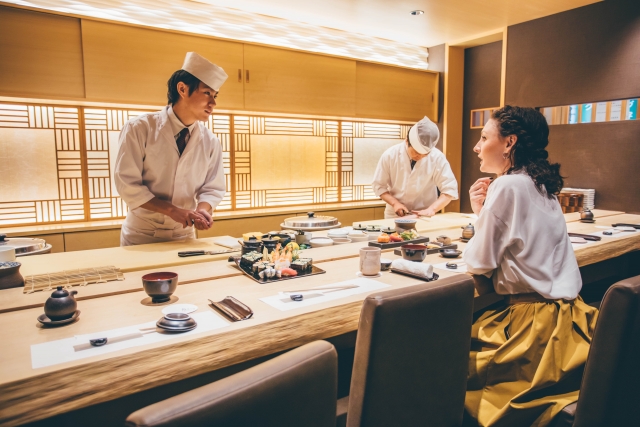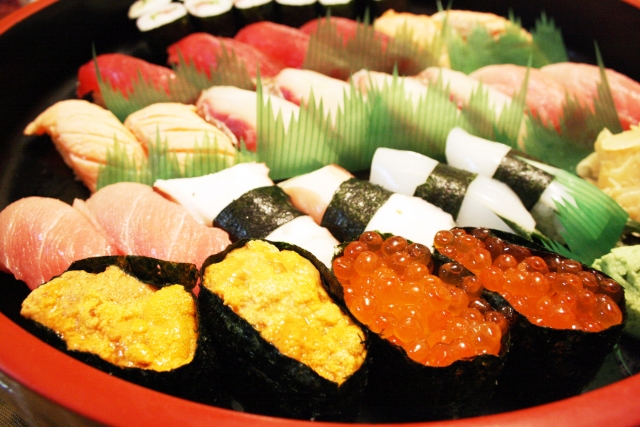 Q12. What's your favorite YAKITORI?
Neck and Tail.
YAKITORI is Japanese style skewered chicken like as photos below.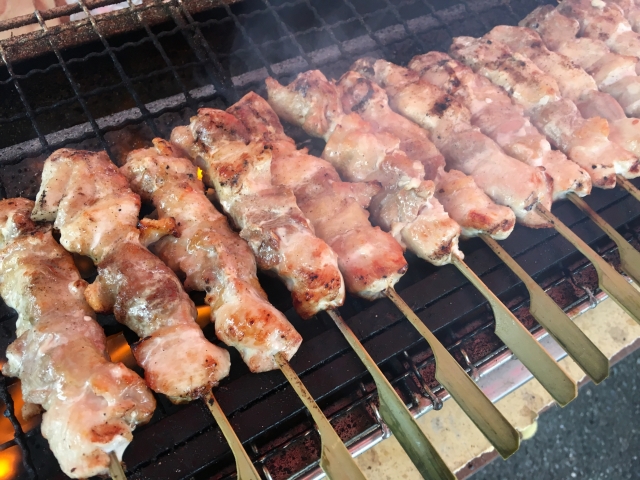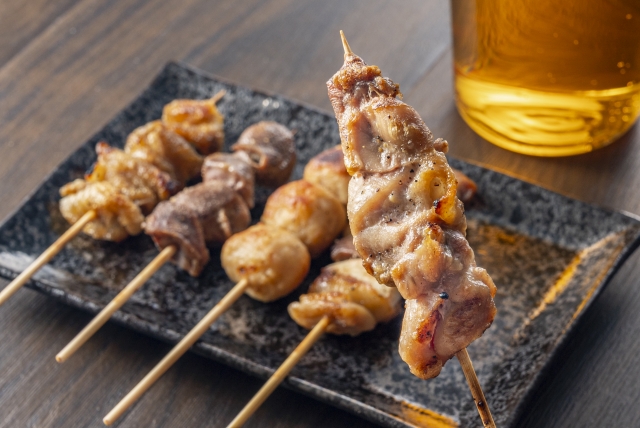 Q13. What's your favorite YAKINIKU?
Short rib, Tongue and Pork neck.
I love to eat grilled meat with rice.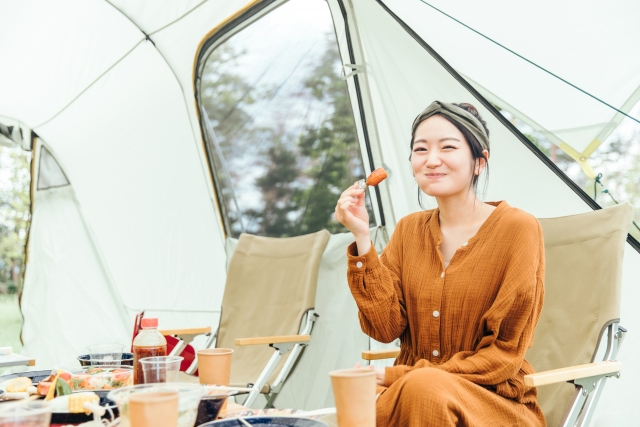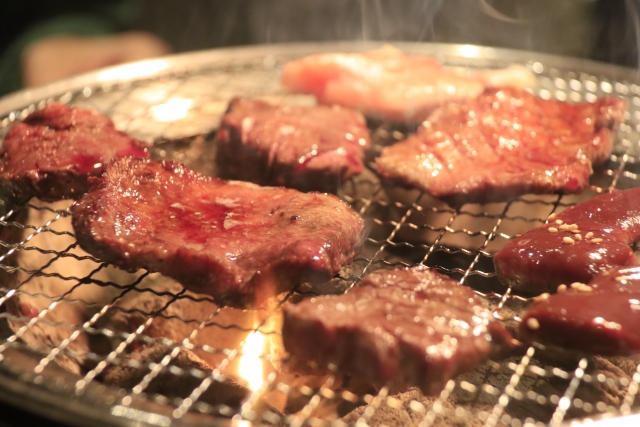 Q14. What's your favorite drink?
Coffee and soy milk.
I can't drink much alcohol……
Q15. What's your favorite sweets?
Mille-feuille and Tart.
And also "DORAMOCCHI", we can get at the convenience stores in Japan, is great!!
You can check its review from the link below. (DORAEMON!!!)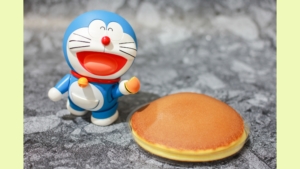 Dislike info.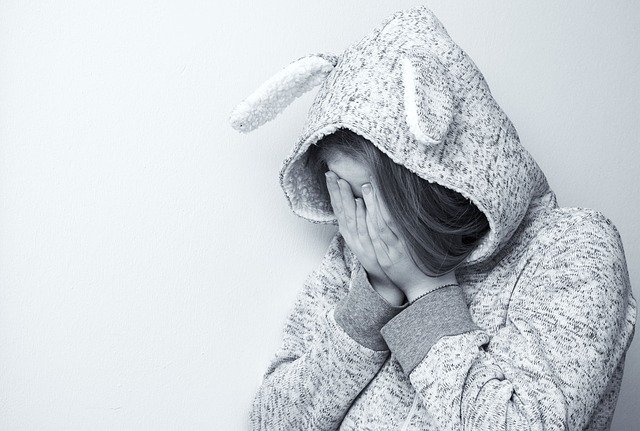 Q16. Is there any vegetables you don't like?
Coriander and Celery.
Q17. Is there any place you don't like in the amusement park?
Haunted house!!!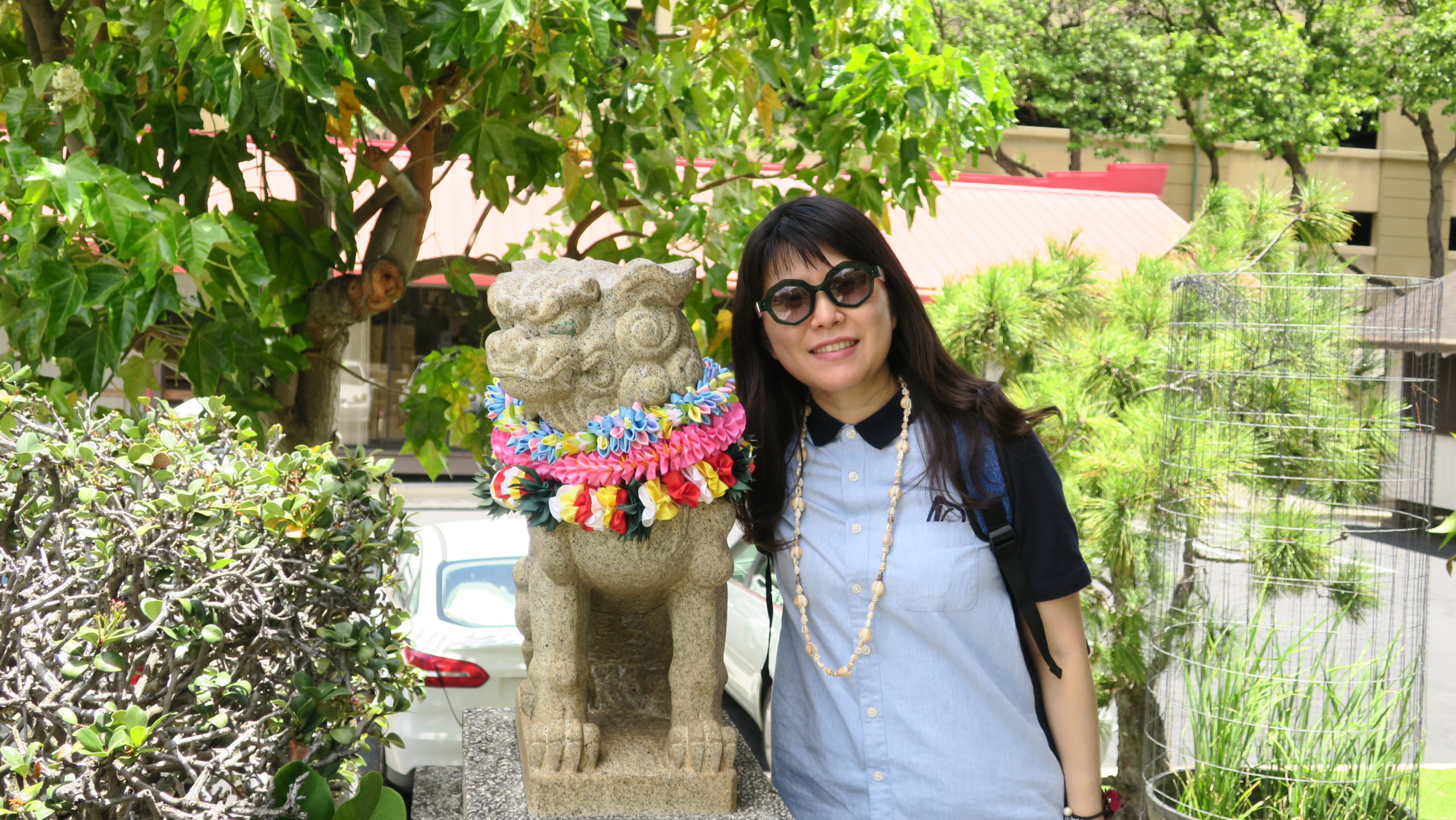 わたし
Q18. Is there any movies you don't like?
Horror movies.
Sorry!!! They are too scary for me!!!
Q19. Is there any workout you don't like?
Long-distance running.
I like swimming more than running.
Q20. Is there any sweets you don't like?
Marshmallow.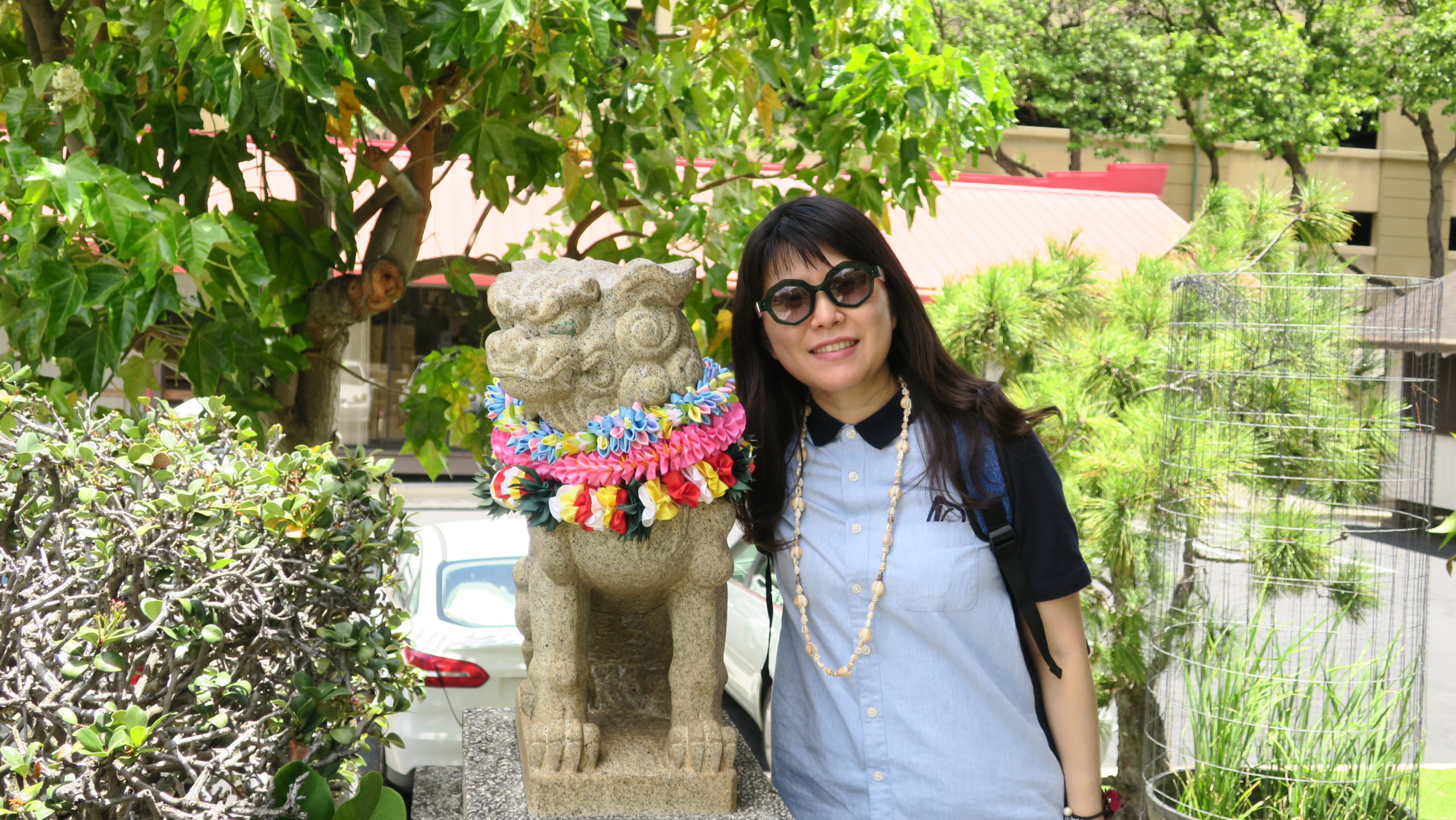 わたし
I confuse what to do after put them into my mouth.
Alternative selection info.
Q21. Dogs or Cats?
I'm a dog lover!!!
The photo below is my parents' dog.
He is a designer dog between Maltese and Toy poodle.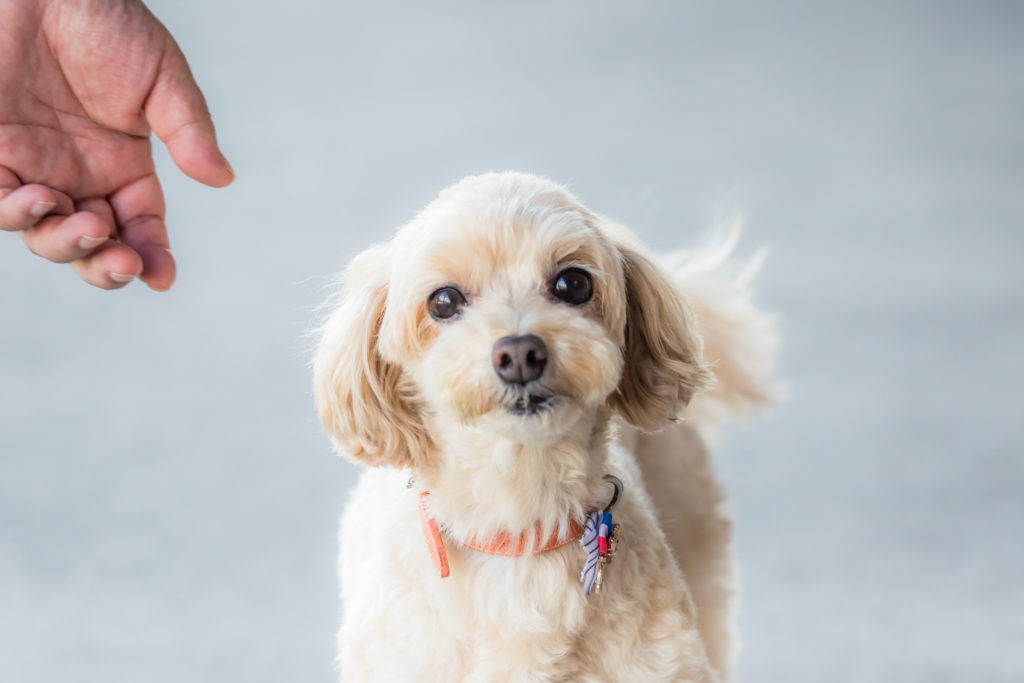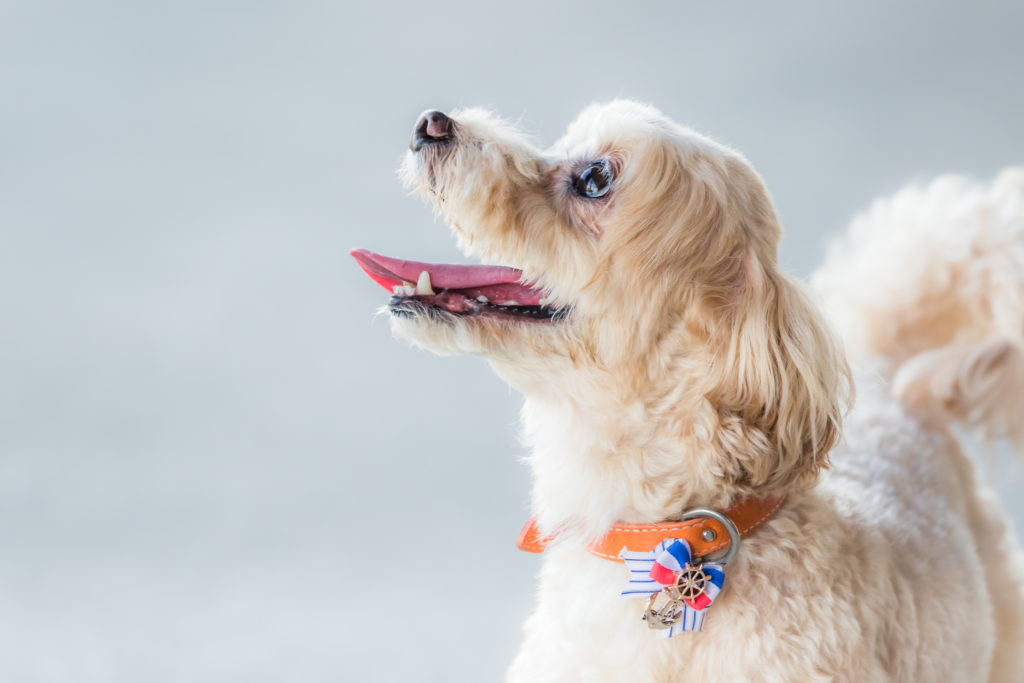 Q22. Ramen or Tsukemen?
It's a really difficult question.
These days I often go to eat Tsukemen.
Tsukemen is a Ramen dish. It consists of noodles which are dipped in a separate bowl of soup or broth, before being eaten. Tsukemen is very popular in Japan.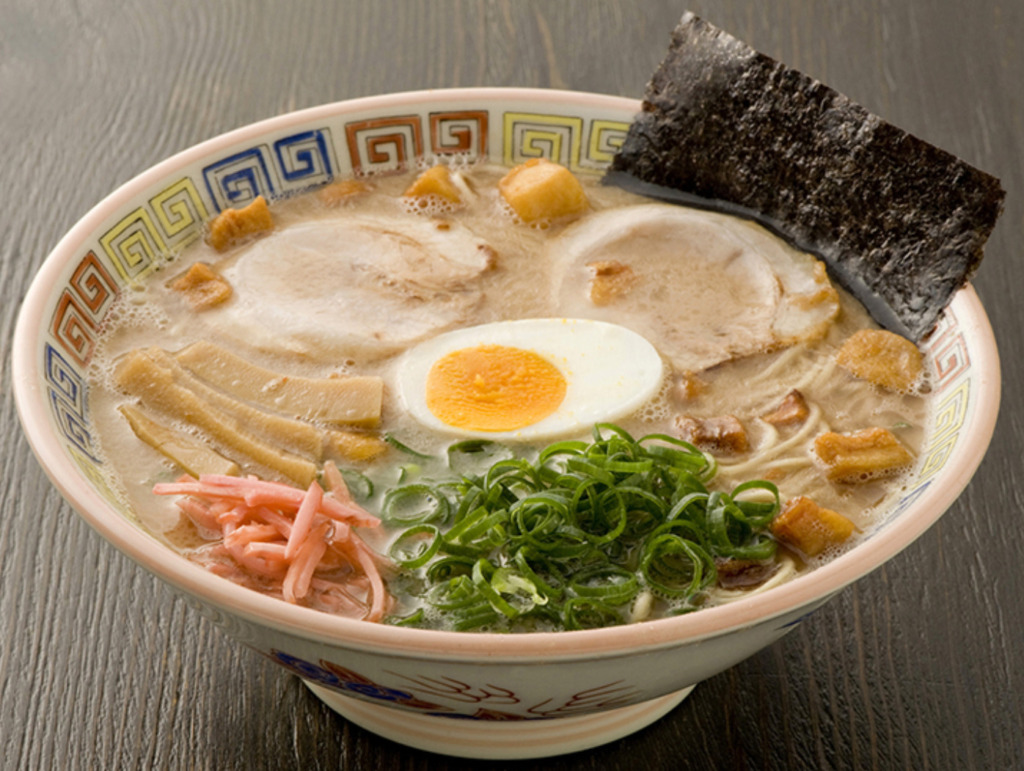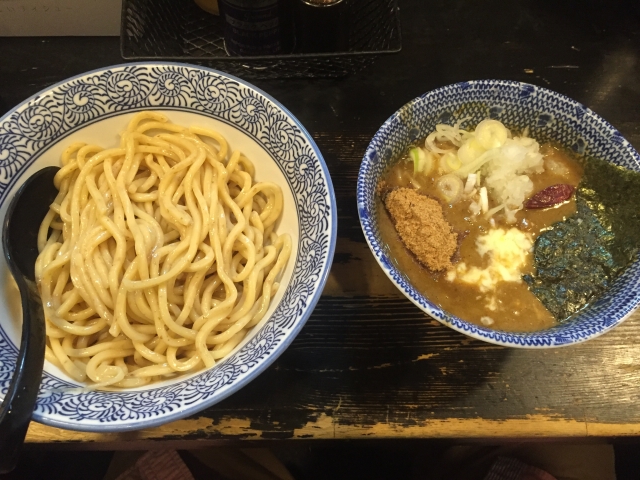 Q23. Okonomi-yaki or Monja-yaki?
I like Okonomi-yaki!!
Okonomi-yaki is a dish of thinly sliced cabbage, pork, seafood and vegetables mixed with batter made of flour, eggs and water and cooked on an iron griddle.
However, Monja-yaki uses more water than Okonomi-yaki and is made differently.
I want you to try both if you have chance to come to Japan.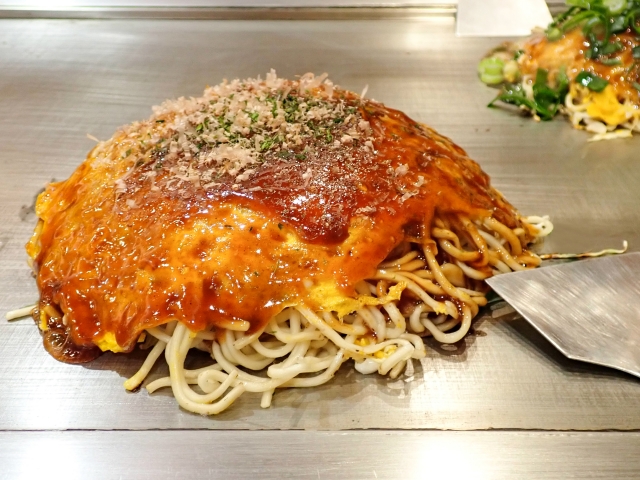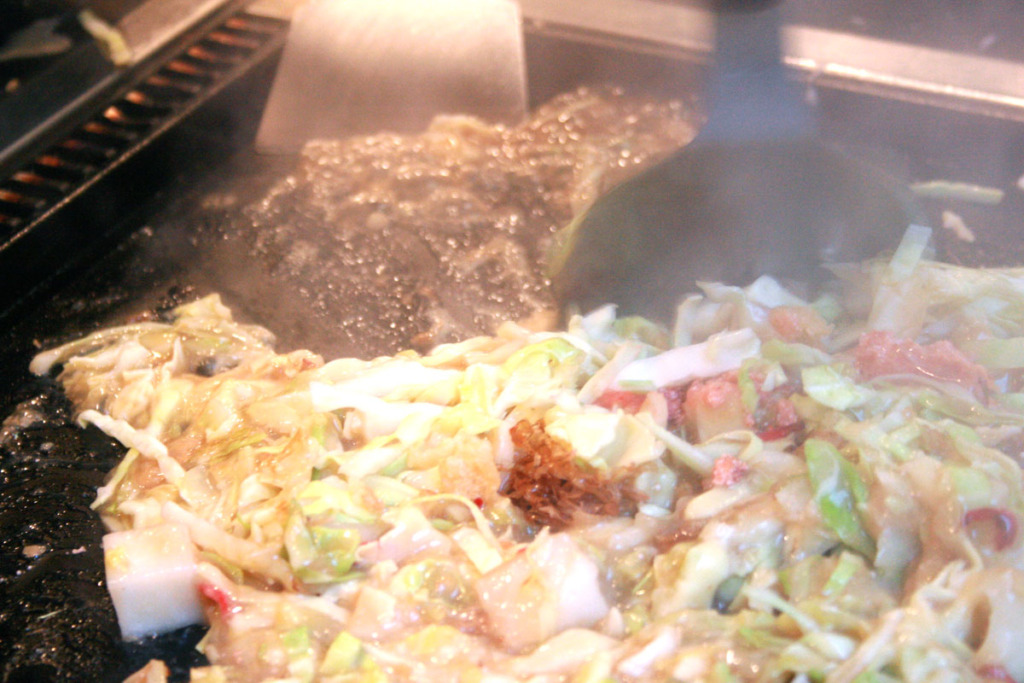 If you are interested in Japanese food and culture, I recommend the site below!!
You can choose many languages.
Q24. Summer or Winter?
I like winter more than summer.
We can keep out the cold by wearing many clothes, but it's still hot even if we take off our clothes!!
And also I like warmth feel in the cold.
Q25. Morning or Night?
I can't get up early in the morning.
So I'm a night owl.
Q26. Museum or Art museum?
I like to go to the museum to see stuffed animals.
I like the time wondering about how they live in each habitat.
More info.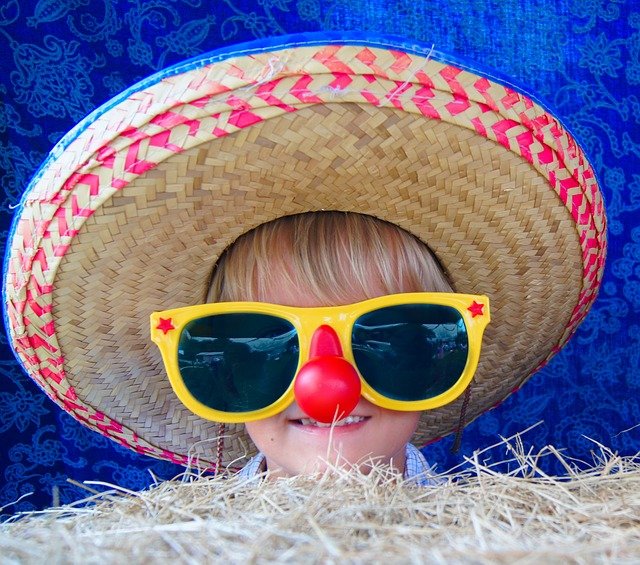 Q27. Treatment?
I love the acupuncture treatment.
It is the way to treat pain by inserting needles into trigger points on the body.
Q28. Skills?
I passed the test of MENSA.
If you like quizzes, click the link below.
There are 24 quizzes of MENSA Romania.
I wrote the article in Japanese, but you don't need to read any letters if you just check the quizzes!!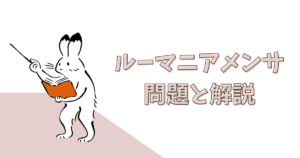 And also I can solve Rubik's Cube.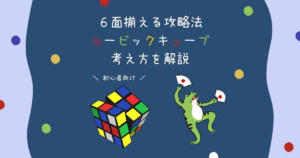 Q29. Country?
I want to go to India again!!!
India is the most exciting country I've ever visited.
I'm eager to feel the atmosphere again.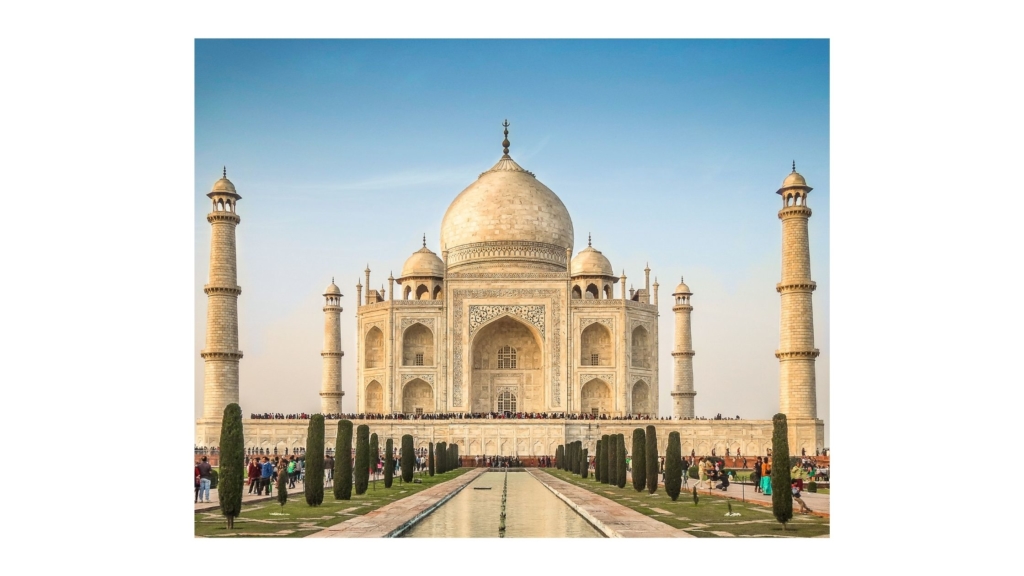 Q30. Study?
In university, I majored in education.
And also I studied the way to teach Japanese to foreigners for 2years.
If you interested in learning Japanese, I hope the articles below will help your daily study.
I'm happy to enjoy my site 🙂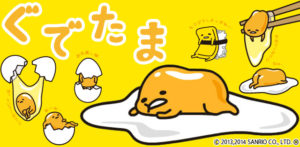 What's『GUDETAMA・ぐでたま』?
【introduction】 「ぐでたま」は、2013年(ねん)にサンリオから誕生(たんじょう)したキャラクターで、「やる気(き)のない卵(たまご)」がモチーフとなっています…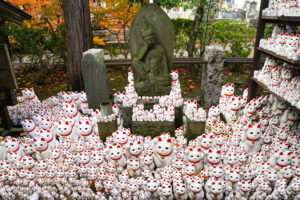 What's『~だらけ』?
わぁ!! ものすごい数(かず)の猫(ねこ)ですね。「猫(ねこ)だらけ」ですね! Wow !! So many cats !! (゚д゚)!! これは日本の伝統的(でんとうてき)な置き物(…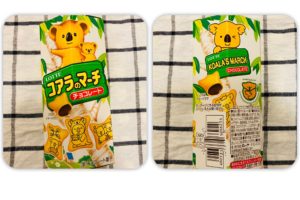 What's『並ぶ』?
「コアラのマーチ」を食(た)べたことは、ありますか? Have you ever tried "Koala's March"? これは、日本(にほん)で有名(ゆうめい)な子供(こども)向(む)け…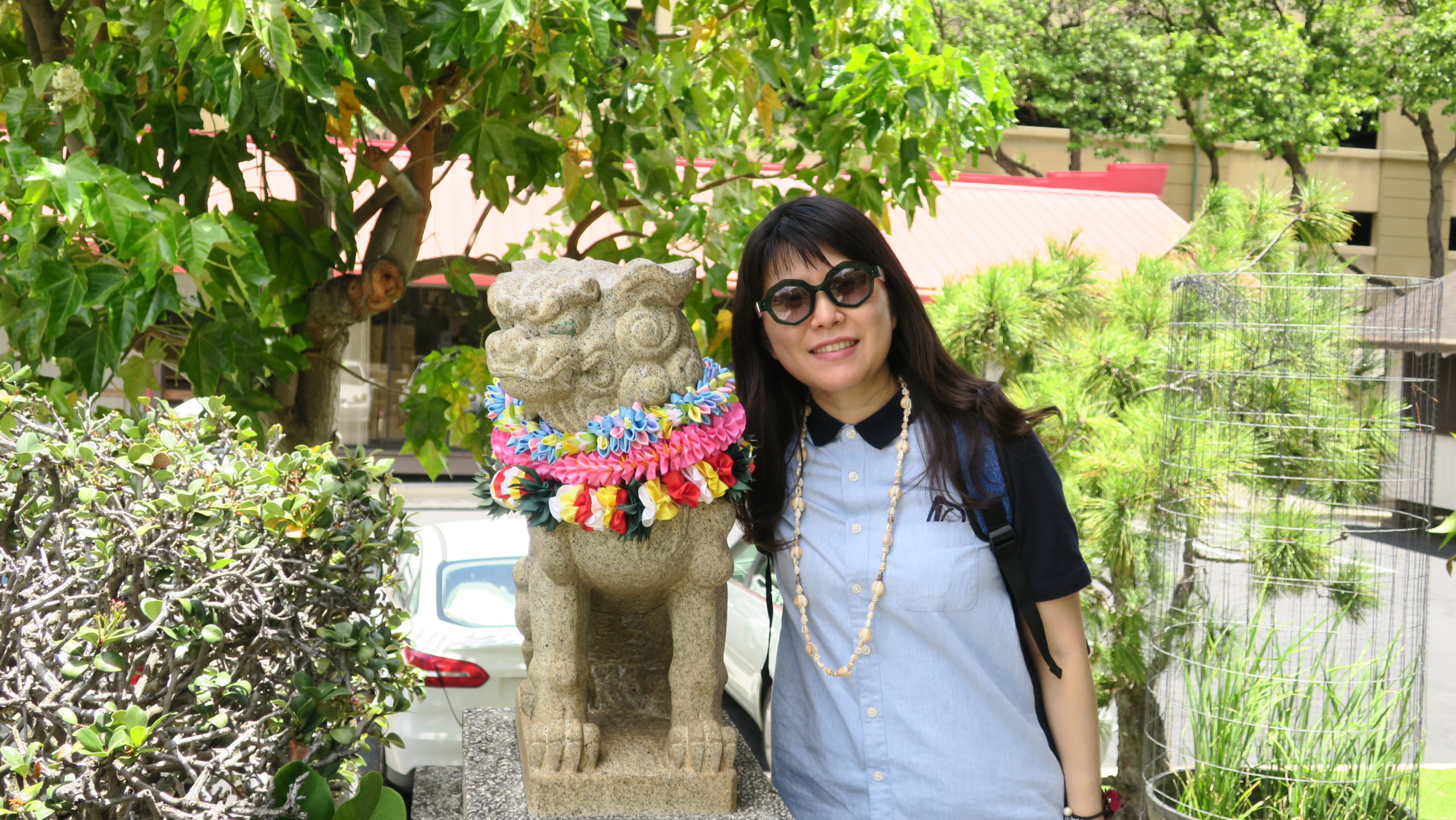 わたし
Thank you so much for reading my profile.
See you!!!